FOR RESIDENTS.
Cohousing offers members a high-quality, sustainable home in an attractive, neighbourly environment.
The earlier they get involved, the more influence future residents can have over the way their home and shared facilities are conceived and designed.
FOR THE NEIGHBOURHOOD.
Cohousing communities tend to be socially engaged and politically active, and residents are committed for the long term. This contributes to building social ties; overcoming isolation and fostering a spirit of togetherness that also benefits the wider community.
FOR THE CITY.
Cohousing is a progressive, innovative form of development which can catalyse or diversify regeneration and act as a testbed for future housing in an urban environment, from sustainable construction methods to community governance.
FOR THE PLANET.
Possible additonal focus on sustainability, energy efficiency, low impact living.
A culture of sharing
Our cohousing community will provide individual living space with common areas and shared facilities such as a laundry, bike shed, guest accommodation, workshop and shared garden spaces. The common house will be the heart of the community, providing a place for residents to cook, eat, socialise, play and celebrate together.

Image: Marmalade Lane, Cambridge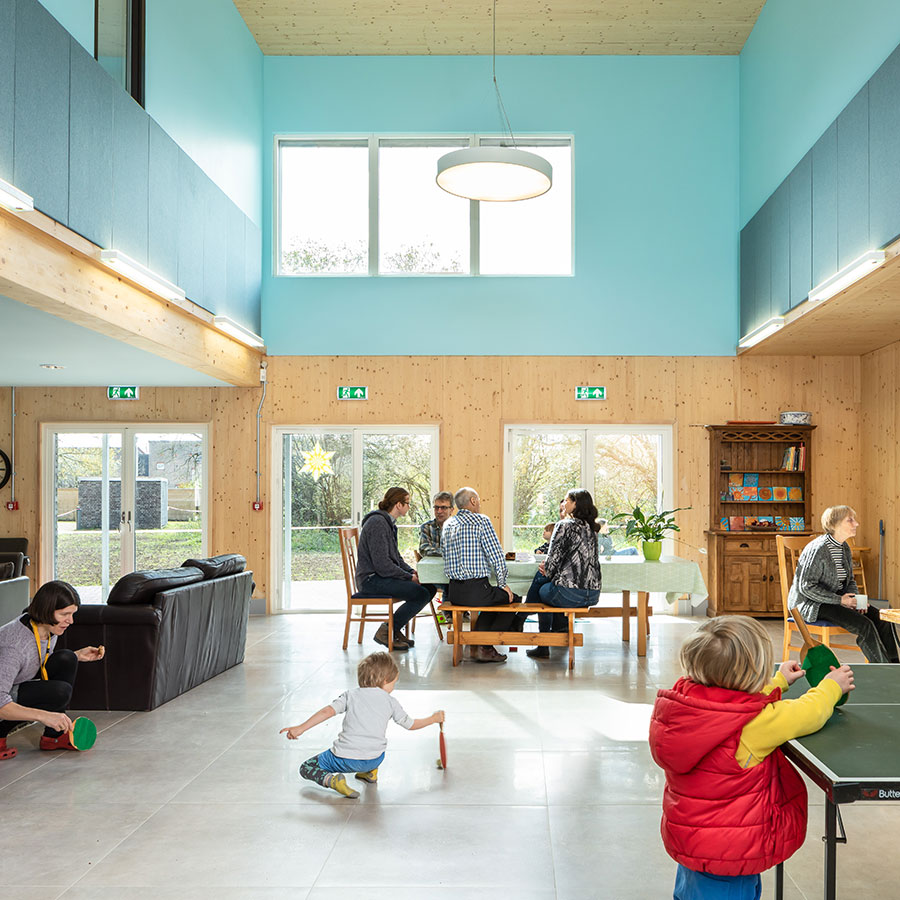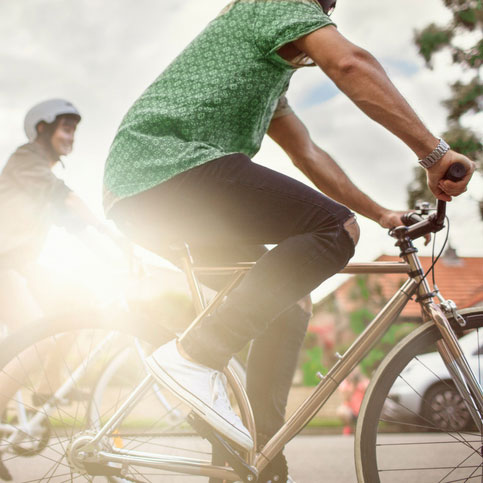 Low-impact living
The community will be built and run with respect to the environment and have as low an impact on the planet as possible. We are aiming to achieve Passivhaus standards, to produce homes that are highly energy efficient, economical to run and maintain, and have a small environmental footprint.
CoHUT will be sited within a 15 minute cycle/bus ride from Newcastle Central Station, and we plan to have a car-sharing scheme.
Shared garden spaces will include extensive space for residents to grow fruit and vegetables and compost food waste, and sustainable drainage areas to manage rainwater run-off.