Cohousing upon Tyne (CoHUT) is a group of like-minded Tyneside residents who want to build a cohousing community of 25 affordable, environmentally sustainable homes on Tyneside. Our members are of a mix of ages and household types, many with experience and expertise relevant to cohousing.
First coming together in 2013, we received funding and support from Locality in 2017 and Community Housing Fund support in 2019 and our scheme was approved by the planning committee in December 2021.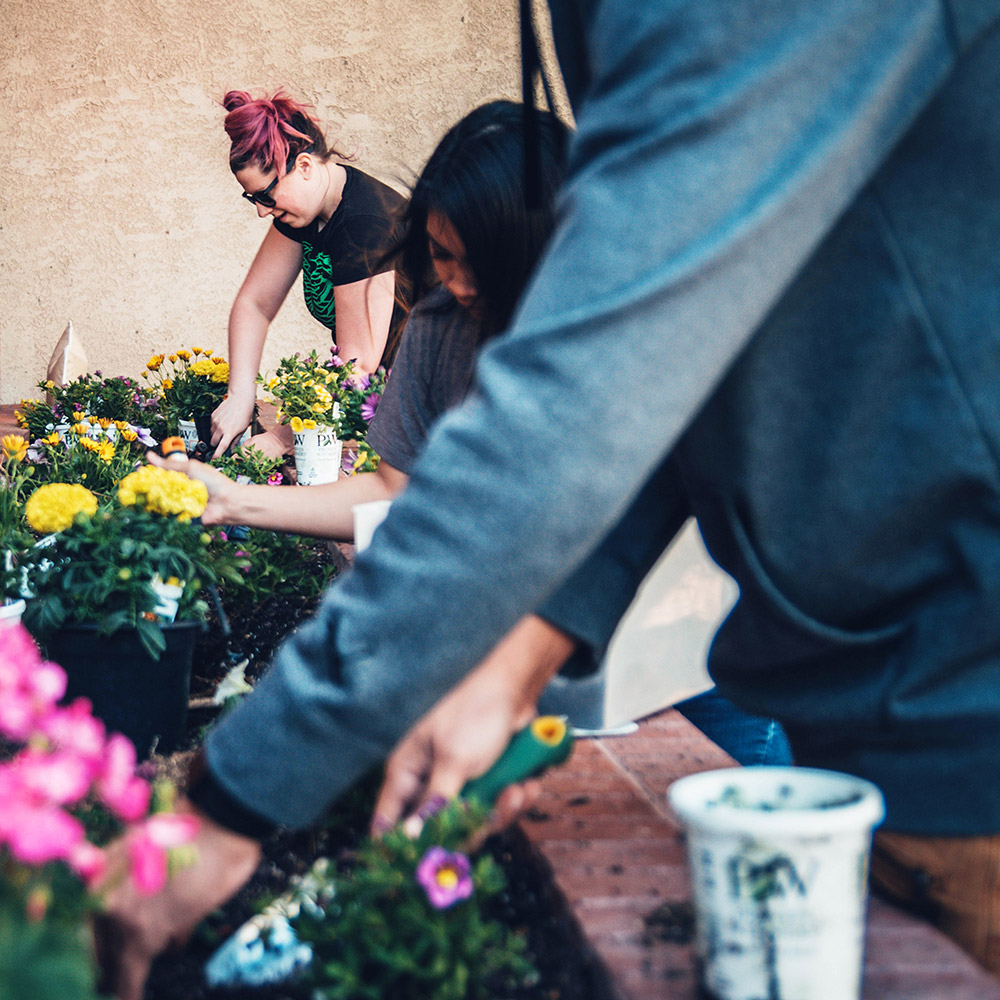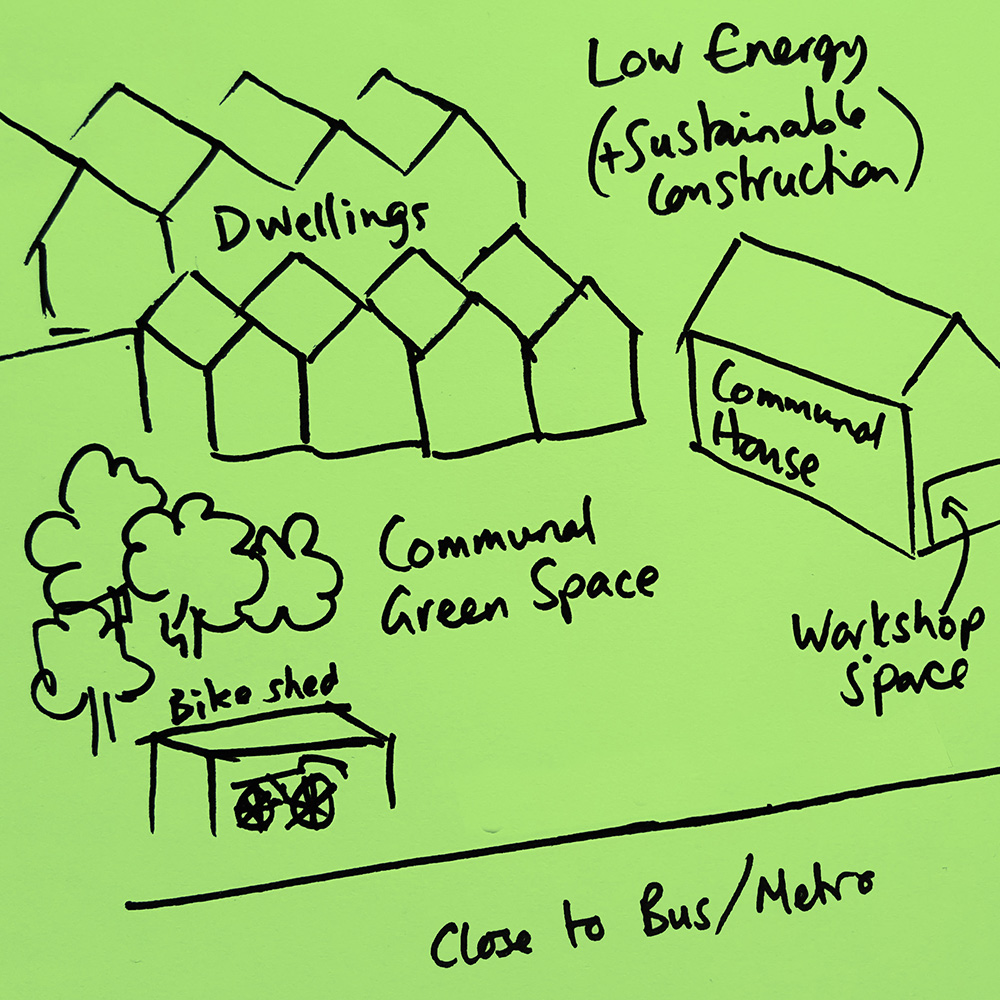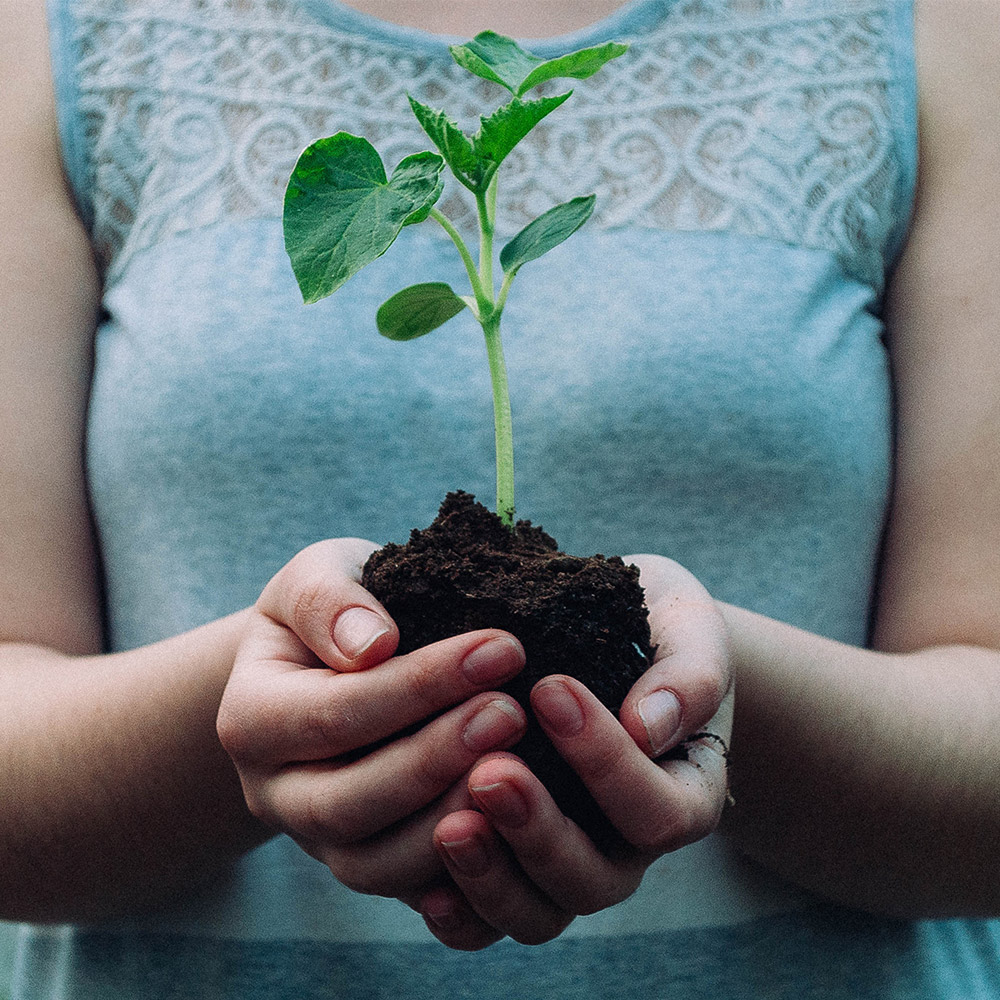 CoHUT wants to build a diverse, multigenerational community in which neighbourliness can thrive and which acts as a model for low-impact, high-quality community led housing on Tyneside.
We are currently exploring the feasibility of developing a site in Benwell which has been offered to us by Newcastle City Council.
OUR SITE REQUIREMENTS.
We are exploring plans for a low-rise development of 20 to 30 homes in a mix of houses and flats.
SIZE.
Our site is approximately 1.5 hectares and benefits from bordering onto a wooded area to the south and west.
LOCATION.
Our site is 2.5 miles from Newcastle Central Station and well connected by bus to the city centre.
TERMS.
Newcastle City Council have generously offered this site to CoHUT, which will help make this project financially viable.
CoHUT is determined to implement their vision quickly now that a site has been identified.
TOWN.
To ensure deliverability is built into our plans from the outset, CoHUT is working in partnership with TOWN as our enabling developer. Together with Swedish sustainable timber housing manufacturer Trivselhus, TOWN completed Marmalade Lane, Cambridge's first cohousing community, in late 2018.
Already the recipient of several awards, Marmalade Lane is an exemplar for cohousing in an urban setting. Designed to integrate fully into the local street pattern, the development is being built to close-to-Passivhaus energy efficiency standards and future residents have been able to customise their homes extensively inside and out.
Mawson Kerr Architects.
CoHUT started working with Mawson Kerr architects in May 2019. We have been exploring feasibility on our site in Benwell. In 2020 we aim to reach Stage 3: Developed Design & Planning Permission.
Mawson Kerr are a Newcastle-based design studio focused on creating inspirational buildings with a sustainable agenda. They have extensive experience in various sectors including residential, heritage, education, commercial and leisure, and have received various regional and national awards for projects including Shawm House which, achieved Passivhaus standards.